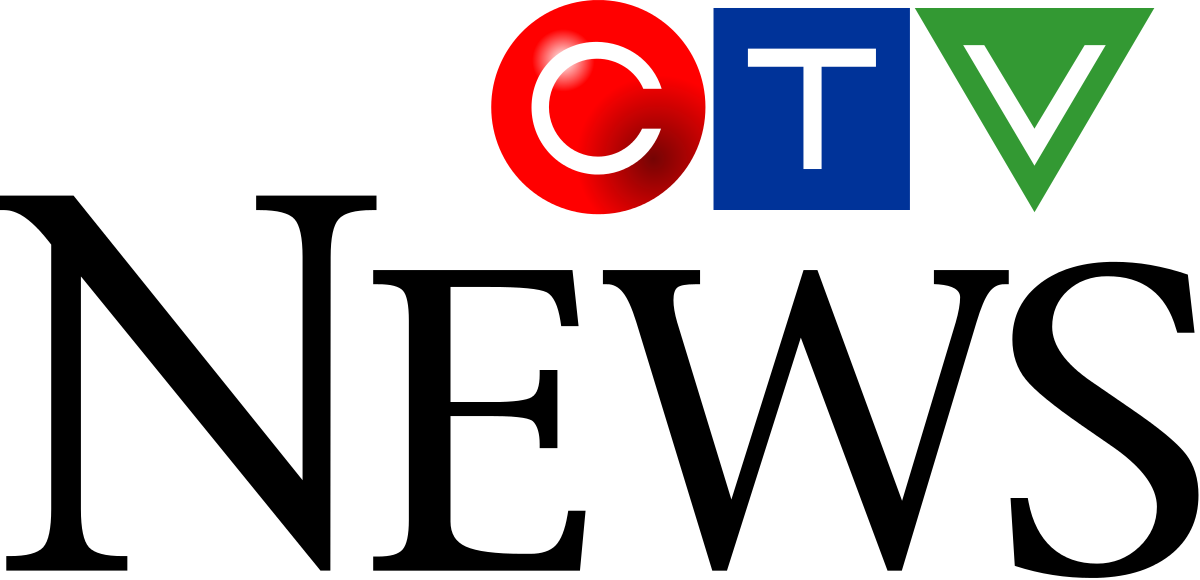 CTV Your Morning
Support group helps African Canadians with Cancers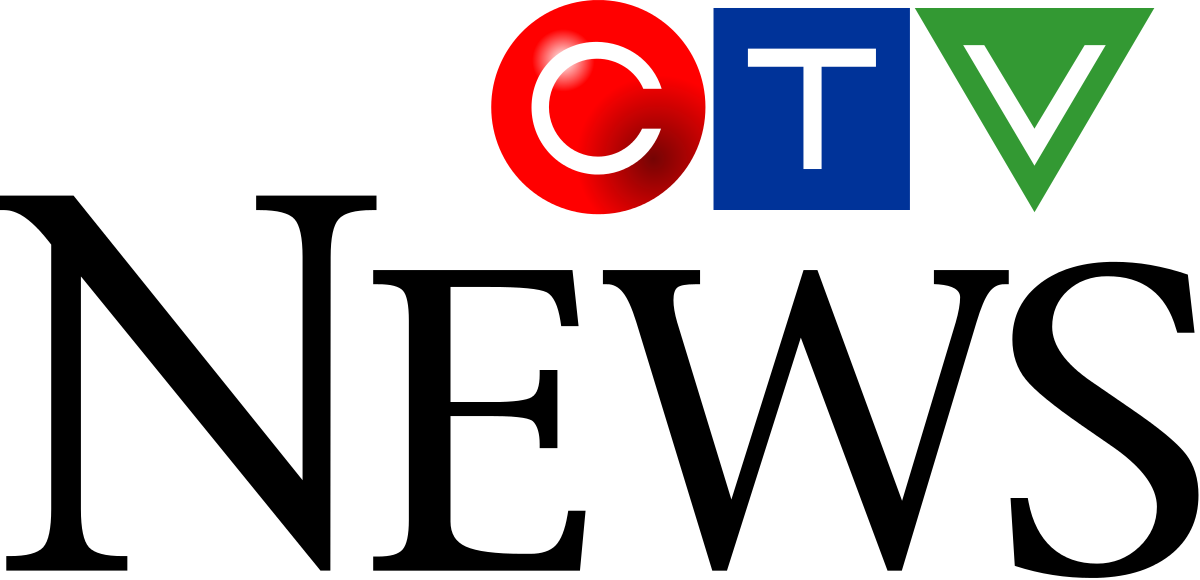 CTV Your Morning
Improving Cancer care for Black Canadians.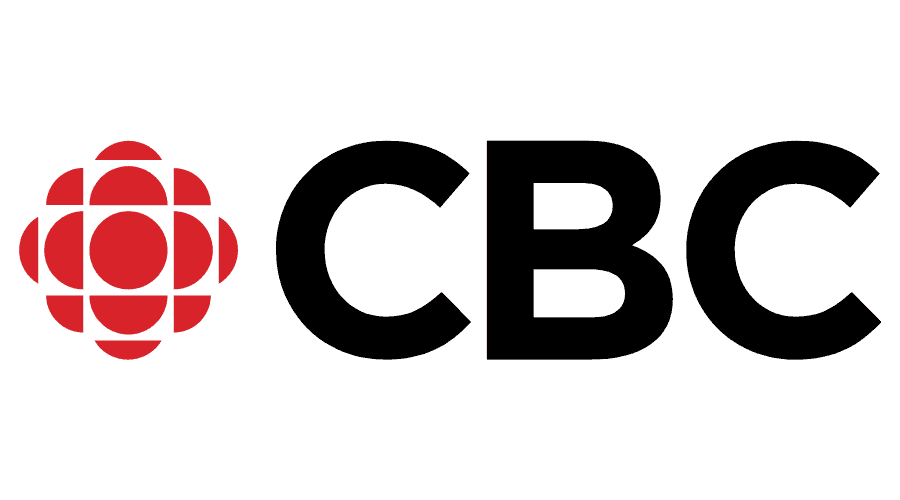 CBC
'You don't have to go through cancer alone' - How a desperate prayer to God, led to a network of support for Africans living with cancer.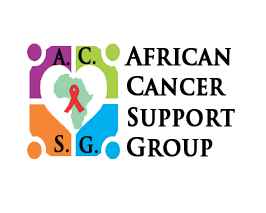 ACSG
Our messages to cancer survivors and their caregivers In Canada (Calgary).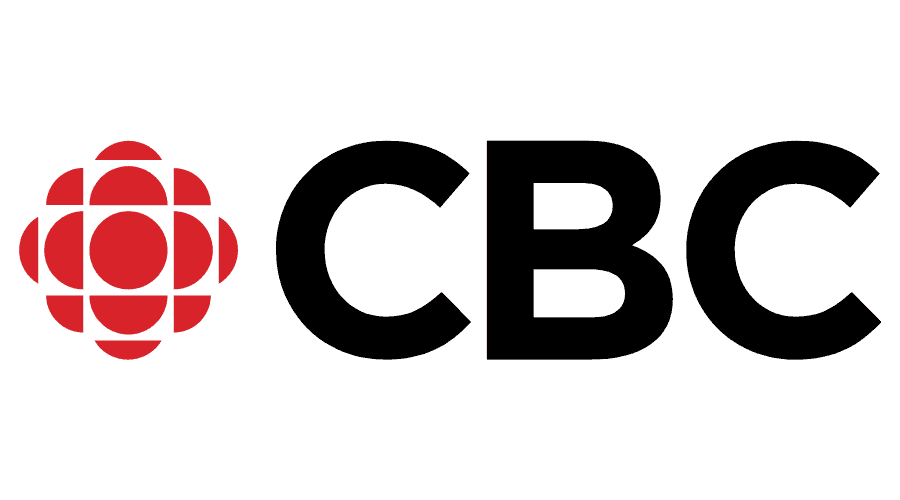 CBC
This Calgary couple is working to destigmatize cancer for Black Canadians.